My thoughts, as a marketing major.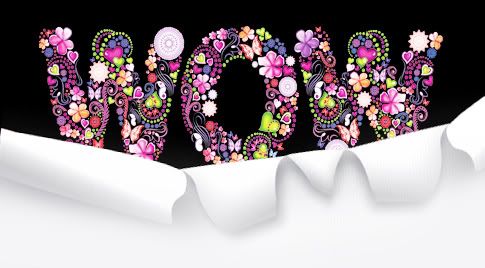 Have you seen how kotex promote her new pads?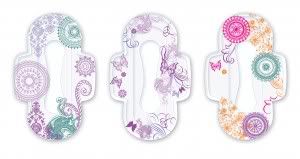 Yes, the pads that are no longer white, but with printed designs. Check them out.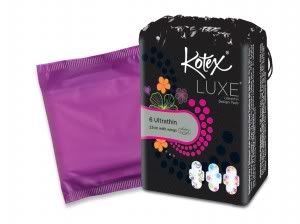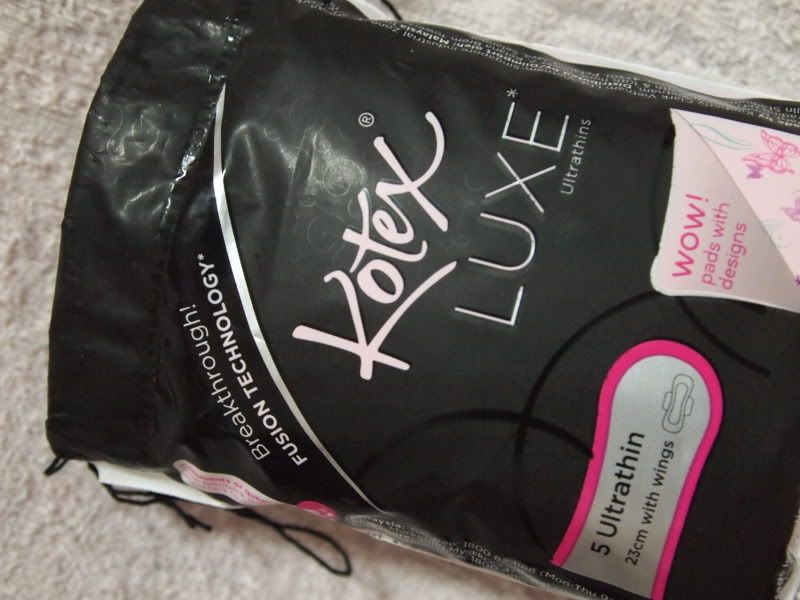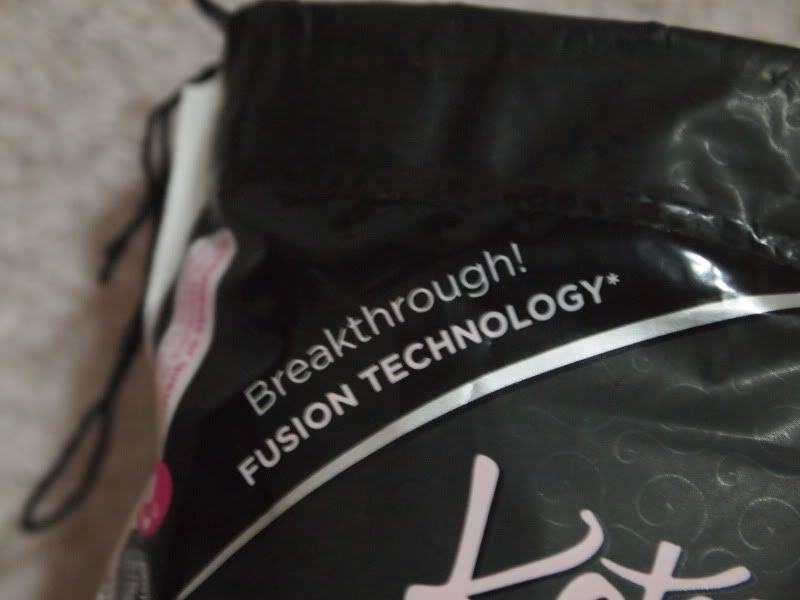 I would say its quite pretty. what i especially love is its packaging. I like the reusable drawstring polybags that carry individually wrapped pads. *No longer feel embarrassed to buy pads or even put the entire package into my bag.  I think, for pads, having a pretty packaging is ultra important. In fact more important than having a pretty pad with printed design. You get what i meant? Its like, come on, this is just a pad. I might even stained it immediately after i put it on.
BUT as a marketing major, i think this can be used as an advantage to create word of mouth. So i kept thinking on what i would do if im in K.C.  The more i think of it, the more excited i felt. I will spend as much money as they are spending, but instead of promoting these designed pads a couple of weeks before its launched in the market, i think i will do it at least 1 month after its being launched. With a slight difference in packaging as compare to the other pads, I believed the WOW factor would be much greater in that sense.
Imagine yourself being moody the entire day.. just as you opened up the pad packaging, you see something different!! I'm sure this is going to create lots of WOW-ness!!
What i feel about Kotex pads:
I converted myself to be a fan of kotex couple of years ago. I love it being,


so thin yet so so absorbent


ultra comfortable when using


fresh clean scent


most importantly, affordable!!


Go redeem the samples if you have not. http://www.kotex.com.sg/wow/
I got mine already, and im really excited. They are not only sending the pads, but also 3 discount vouchers!! Totally in love with Kotex :D