! IMPT: Cosmetics make you pretty, but if you dont remove your make up throughly, you will get clogged pores.
With proper removal of make up, your skin will be able to breathe and regenerate itself during the whole night while you sleep.
Without proper cleansing, your pores will be clogged, and cause you to experience breakouts more frequently. When makeup becomes impacted into your facial pores, it makes them look larger and more noticeable. and so its very essential to remove all makeup products thoroughly and completely to avoid blackheads and pimples.
Bioré

C

leansing Oil Cotton Sheets [Retailing @ $16.50]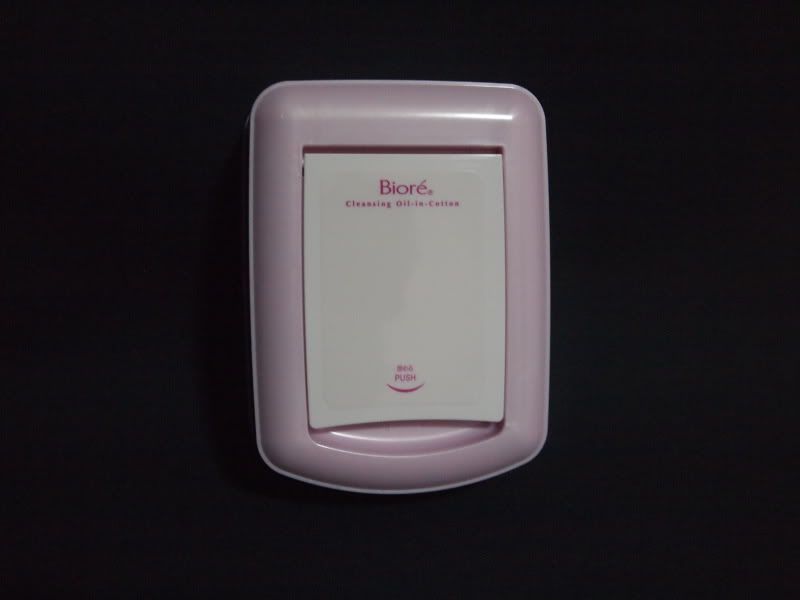 Gentle on your skin but tough on makeup, alcohol-free Biore Cleansing Oil Cotton Sheets removes all traces of makeup easily- even waterproof mascara! Cleansing oil does not remain on skin so there is no greasy, sticky feeling after use. Made of 100% natural cotton fibre and contains moisturising agents that makes skin feel soft, smooth and supple, not tight. Enjoy the convenience of quick and easy makeup removal anytime, anywhere with Biore Cleansing Oil Cotton Sheets.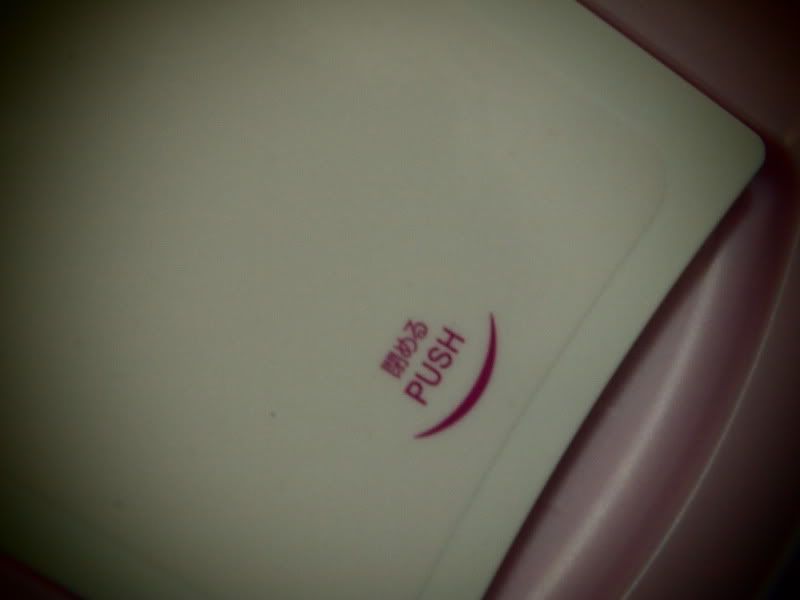 I especially like products with a proper lid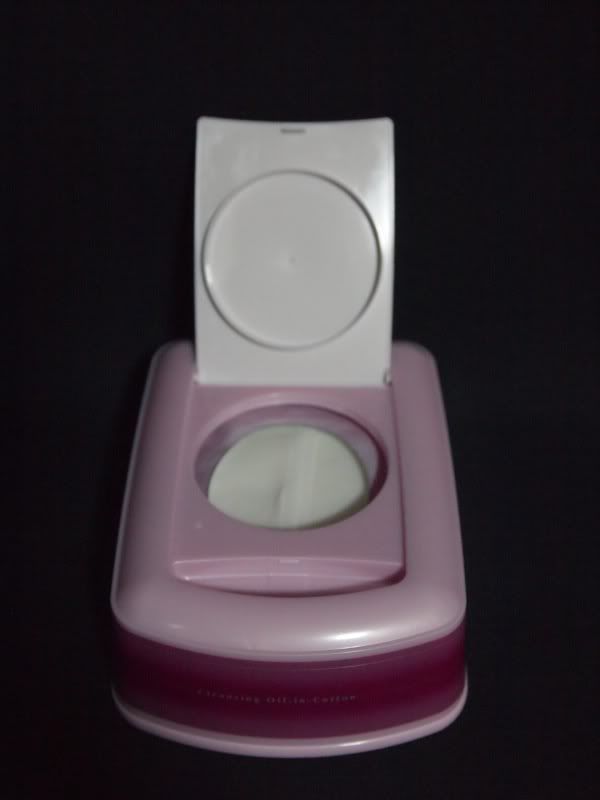 48 sheets in a pack, refillable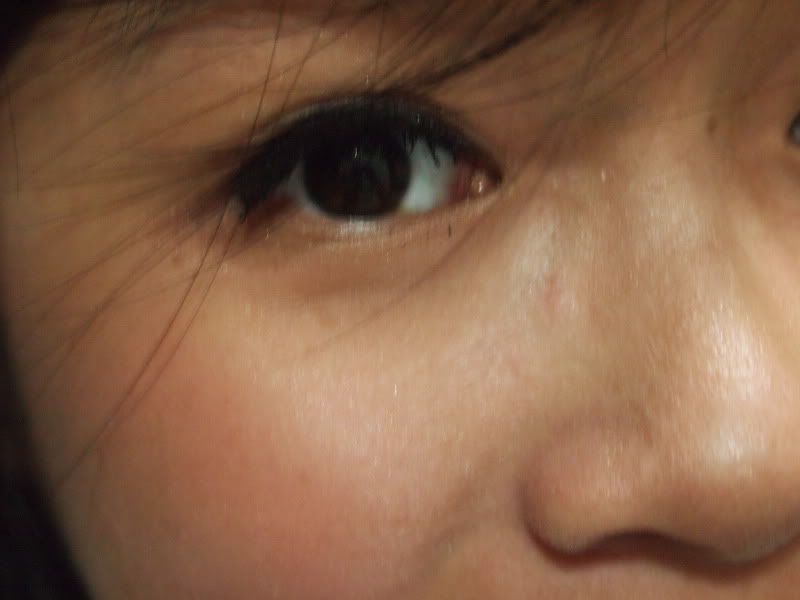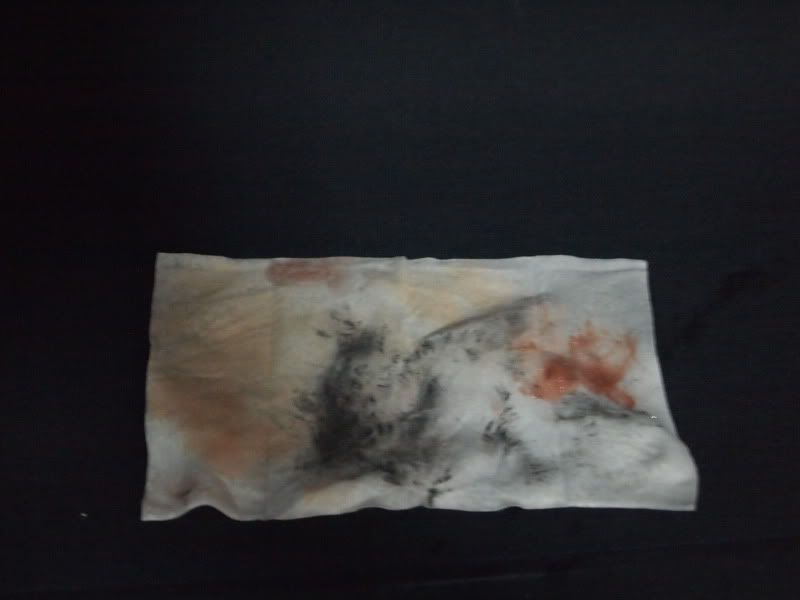 within 30 seconds, or even lesser, all makeup removed!
I'm really tempted to get this ever since i saw its ad on TV. Its super amazing. and when i saw Laura using it during one of our impromptu stay over, it became a must get product during my next visit to watsons.
The travel pack (10pcs), retailing at $2.95, is exceptionally handy for me. With Biore Cleansing Oil Cotton Sheets, there's no longer the need to bring bottles of cleansers, cotton wools, cotton buds etc etc.
The wipes are fresh smelling and provide an easy way for removing make up when you're a little lazy. They do an excellent job on waterproof mascara, and they don't leave skin feeling tight after use. 1 sheet is sufficient to clean my entire face, making it really economical to use!
I really love this to bits!! The after usage experience was a lot better as compared to another brand of makeup removal sheets.
Bioré Hydra-Clear Makeup Remover [Retailing @ $22.90]



Biore- the No. 1 Makeup Remover brand in Japan* brings you its latest innovation, Biore Hydra-Clear Makeup Remover. Suitable for both face and eyes makeup removal, this rinse-off makeup remover from Japan contains a highly effective cleansing ingredient. It gently and effortlessly removes all makeup, even waterproof eye makeup, without rubbing or tugging. The water-based formula leaves skin clean without greasy or tight feeling. Feel the refreshing difference as your skin is restored to its original, clean bare condition.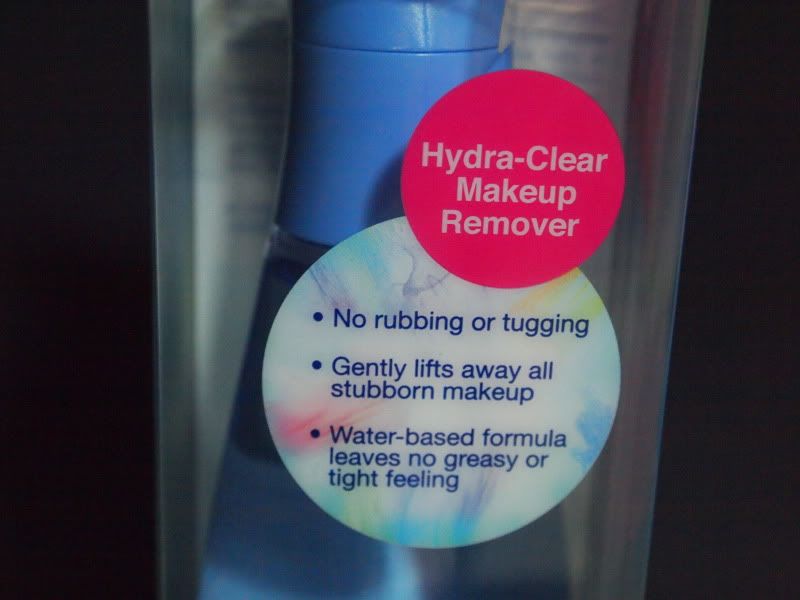 Its pretty much like a water-based cleansing oil, without having the need to use a facial cotton pad.
200ml. It should be able to last me for a decent period of time. btw, I only use about a "50 cent coin" amount to clean my face thoroughly.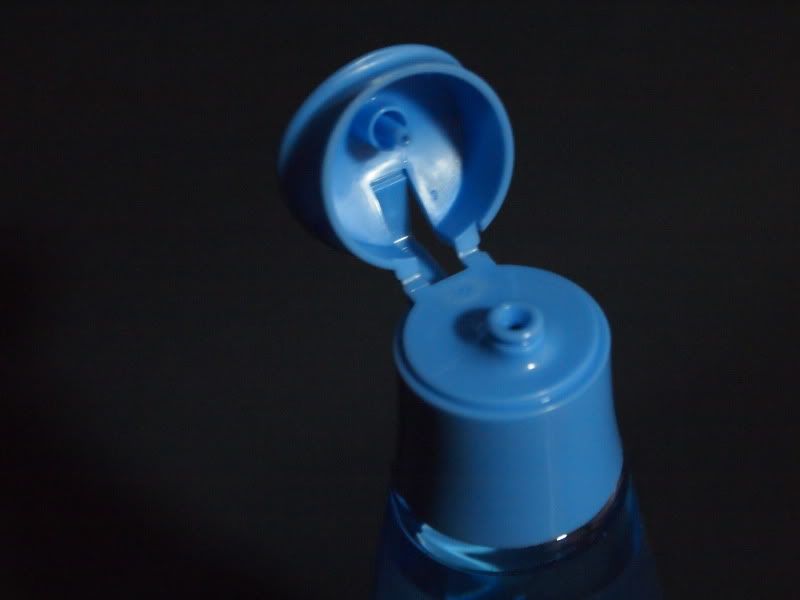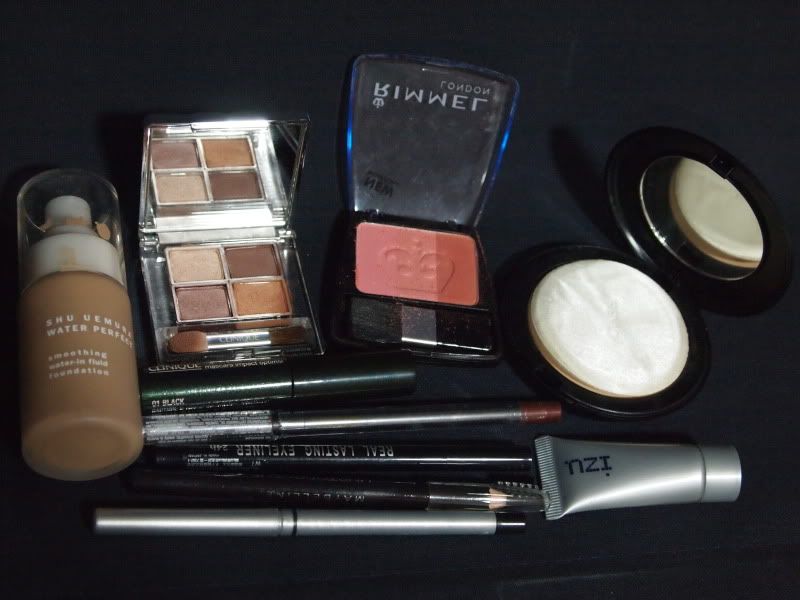 My essentials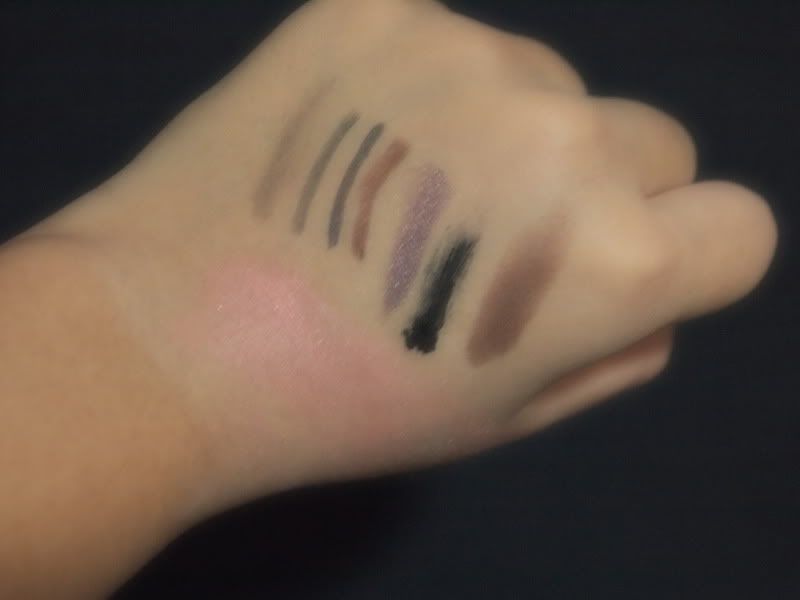 eyeliners, eye shadows, mascara, eyebrow liner, blusher...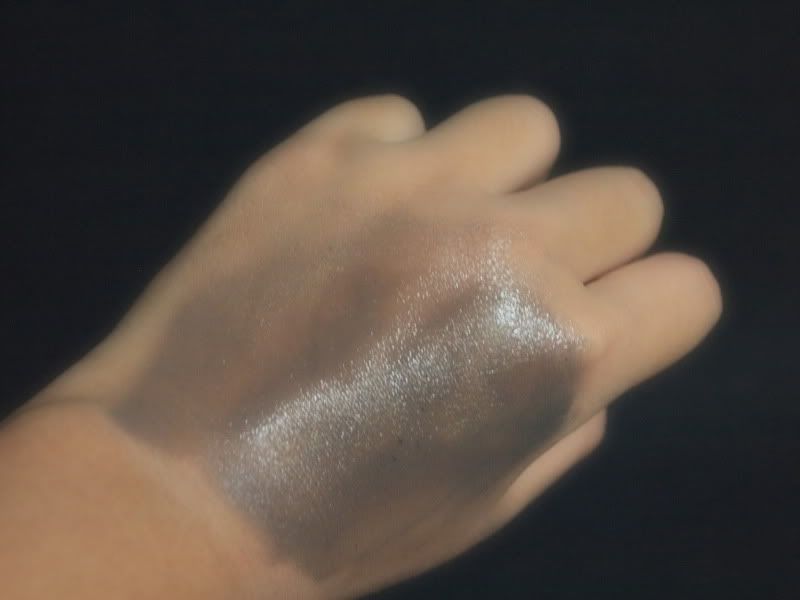 2-3 drops for this. using a finger to rub lightly on the area, you can see how all the makeup smudge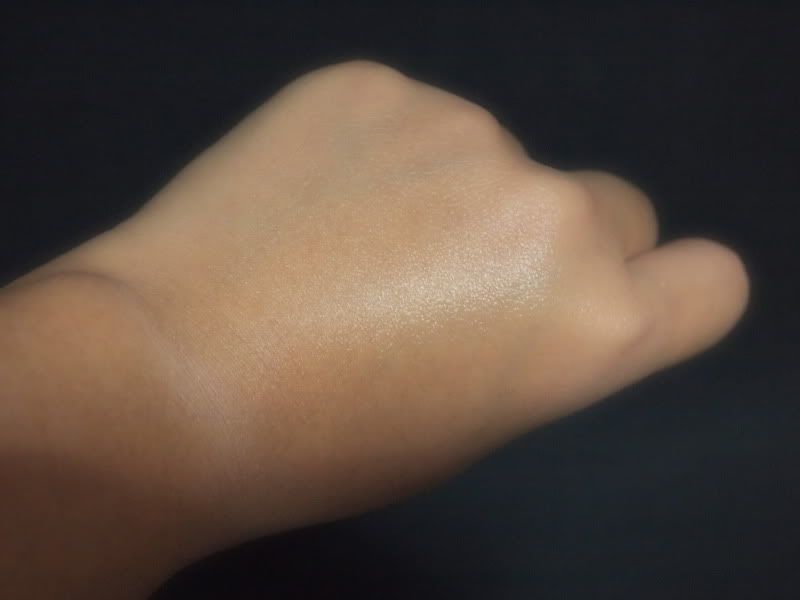 Effortlessly, I ran my hand under the running water of the tap and there weren't any traces left on the back of my palm!
As amazing as the Biore Cleansing Oil Cotton Sheet<3 <3 <3 <3 <3
I use Biore Hydra-Clear Makeup Remover when i wear heavier make up and have been using it for 3 days. I personally feel that it removes my make up really well, even for my eye makeup. When used, the Biore Hydra-Clear Makeup Remover will start emulsifying on its own almost instantly. I lightly rubbed the makeup remover and it melted the eye liner, eye shadow, mascara etc. Oh, by the way, pour the make up remover onto your palm and apply it directly. Theres no need to use cotton pad :) Another product to place in the bathroom.
The product feels really mild on my skin. I experienced zero tingling feelings even on my very sensitive eyes. Unlike the makeup remover i used previously, Biore Hydra-Clear Makeup Remover is non-greasy (as pointed out in the packaging). 2 words - "SUPER AMAZING
Want to personally try the No. 1 Makeup Remover Brand (Biore) in Japan? Heres your chance. You will be able to redeem a FREE Biore Sample Kit which consists of a Travel Size Biore Makeup Remover for Eye & Lip and 1 Travel size of the Biore Cleansing Oil Cotton Sheets (2 pcs) from The Sample Store. Click on the link below now!!!
http://www.thesamplestore.sg/widgets/big/65365/2287